We are excited to announce more staff on the move!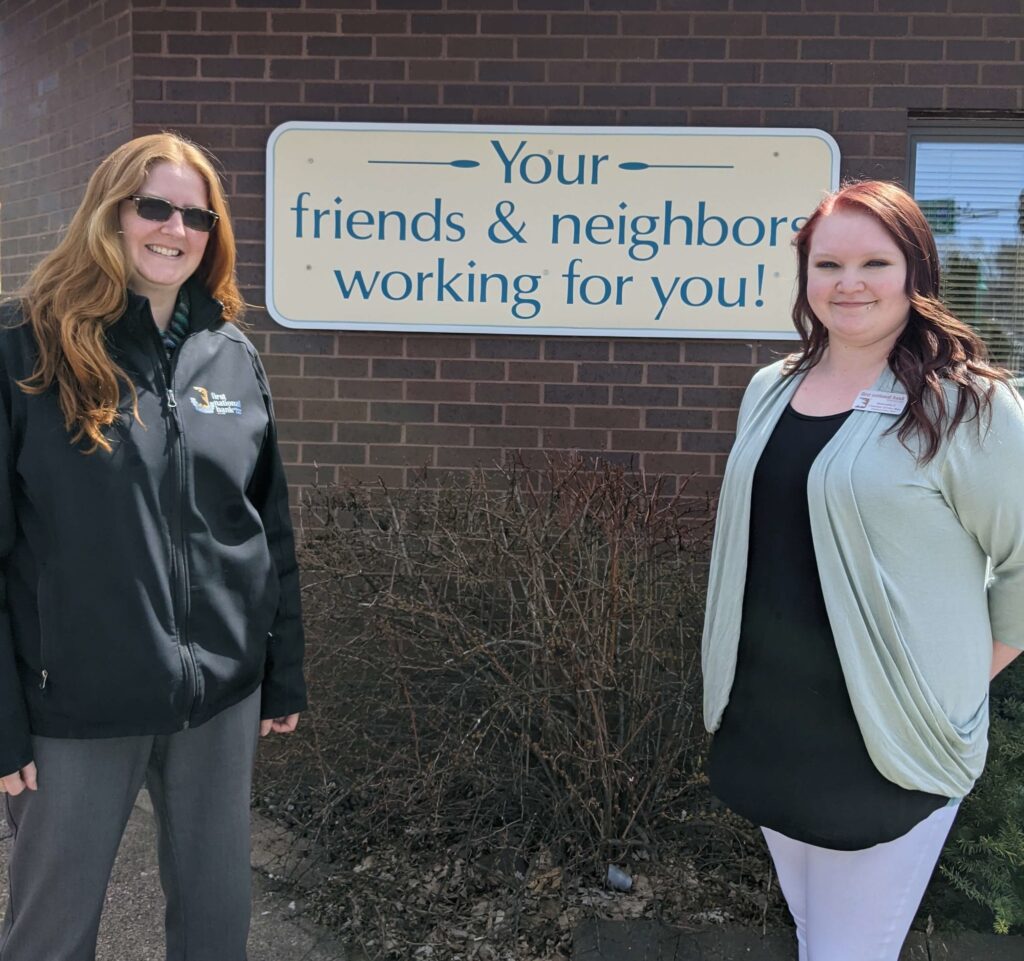 Christina has been promoted to Vault Customer Service Representative and while you'll still see her helping our customers in the lobbies, she will also assist in ensuring our teller lines are running smoothly and efficiently.
Shawndra has been promoted to Loan Assistant. While we will miss her in our lobbies with the Retail department, she will continue to provide customer service more through loan processing in our Loan department.
Congratulations to Christina and Shawndra!