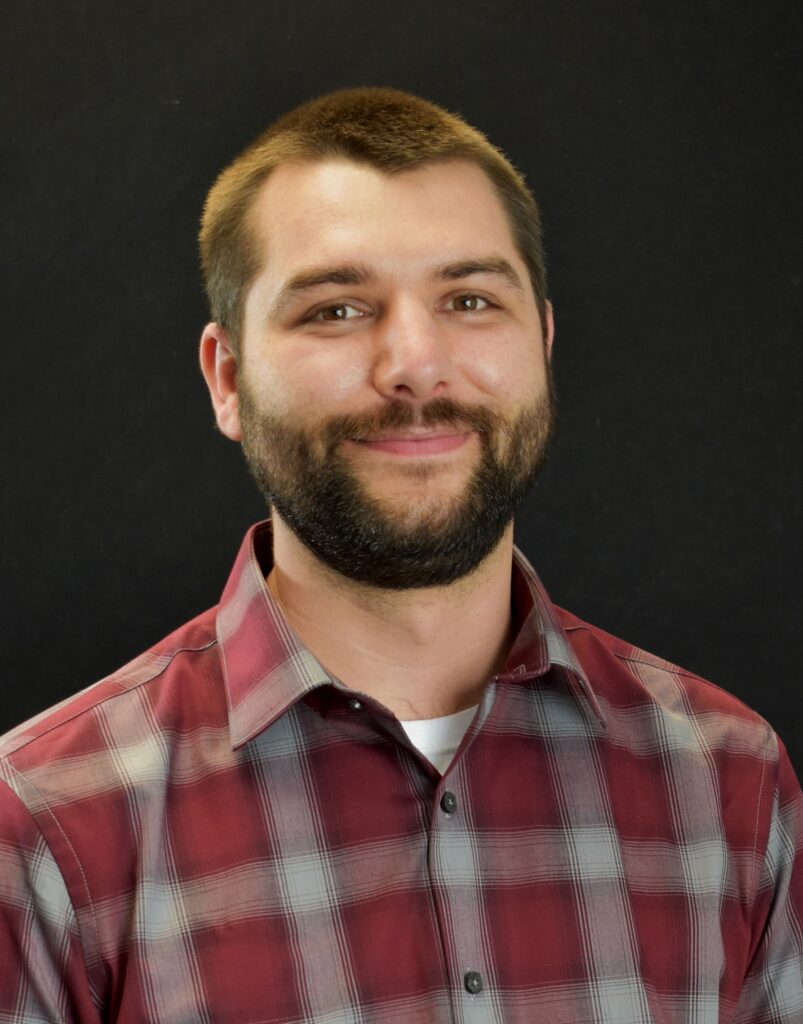 Please join us in welcoming Dan Korbel, Senior Commercial Loan Officer, to our bank family!
Dan grew up on a small farm outside of Montgomery, MN and graduated from Montgomery-Lonsdale HS. He earned his Bachelor's degree in Business Administration and Finance from DeVry University. After graduation, Dan worked for CorTrust Bank at their Woodbury location for five years. While at CorTrust Bank, Dan held multiple roles from Credit Analyst to Branch Manager to Banking Officer.
He loves helping businesses and customers make their dreams come true, which is why community banking is a great occupation. He feels there's no better place to enjoy community banking than in a small town such as Moose Lake, where he can really make a difference and see it first-hand. He prides himself on providing a high level of customer service, which is what you will receive from Dan each time you work with him!
Dan and his wife recently moved from the Twin Cities area to Duluth. They both enjoy the outdoors, so throughout the year, you will find them camping, hiking, fishing, or hunting at one of the many area parks, trails, lakes or woods. Dan says getting out and enjoying nature and the world around us is a blessing, and the excitement that comes along with never knowing what he's reeling in is always an adventure!
We're excited to have Dan at our bank, and encourage you to reach out to him with your commercial lending needs!