3 Ways To Protect Yourself Against Mobile Fraud
With the rise of technology, smart phones and tablets are part of almost everything we do. With all the sensitive information we keep digitally, it is important to be aware of mobile fraud and how to prevent hackers from accessing that data. Below are three ways to help protect yourself and your information.
1. Don't use the same password for all accounts.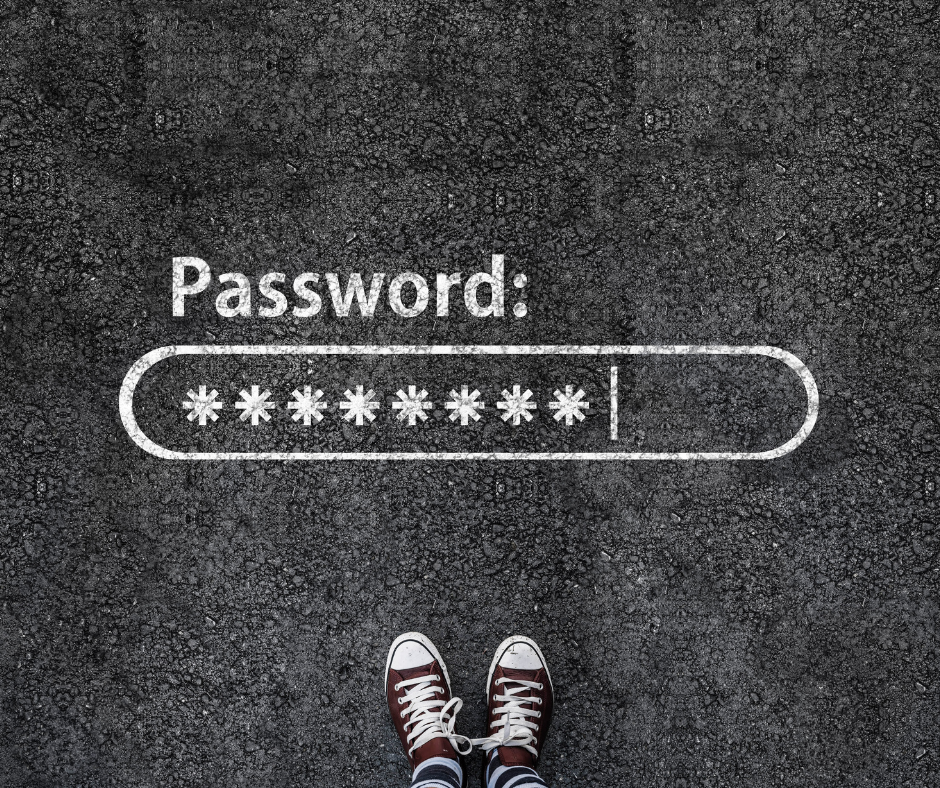 In 2019, Google identified that 65% of all people use the same password for multiple or all accounts. By having one password, it makes it easier for hackers to access more of your accounts.
TIP: create an acronym or a phrase and use numbers and special characters to complicate it. For example, instead of using "password" you could use "P@s$w0rD".
2. Avoid autosaving personal information on mobile apps.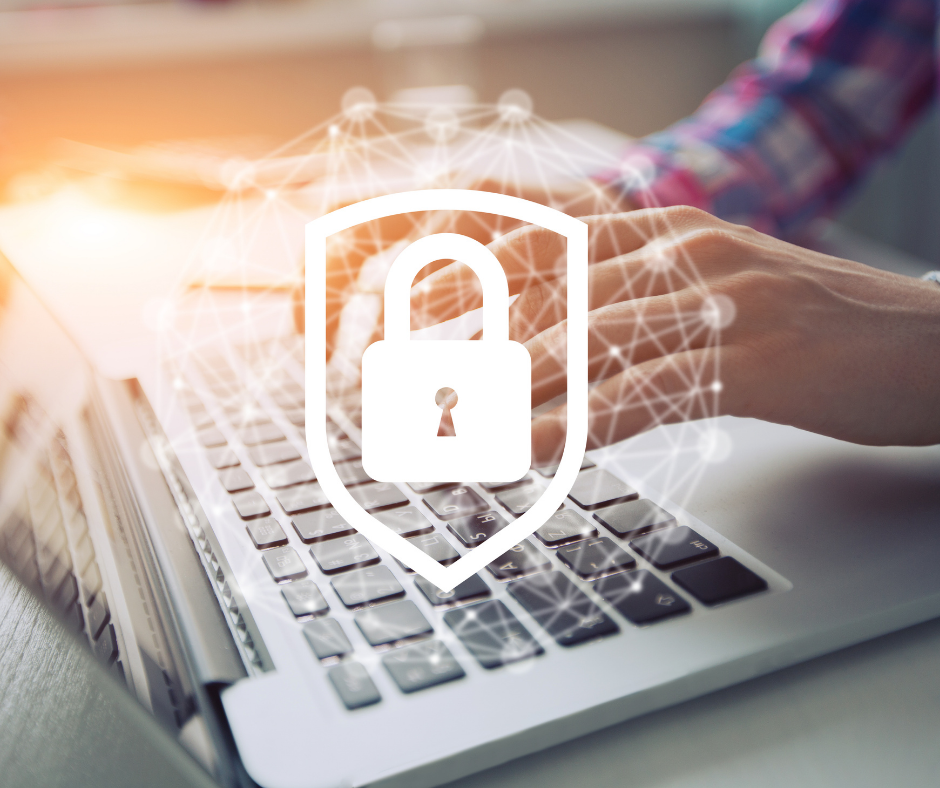 If a company data is leaked, your saved password could be part of that information. If an unauthorized user has access to your physical device, they can easily find all the saved passwords kept in the browser.
TIP: Keep passwords secure in a book or use a secure password manager.
3. Monitor activity regularly, like reviewing bank transactions.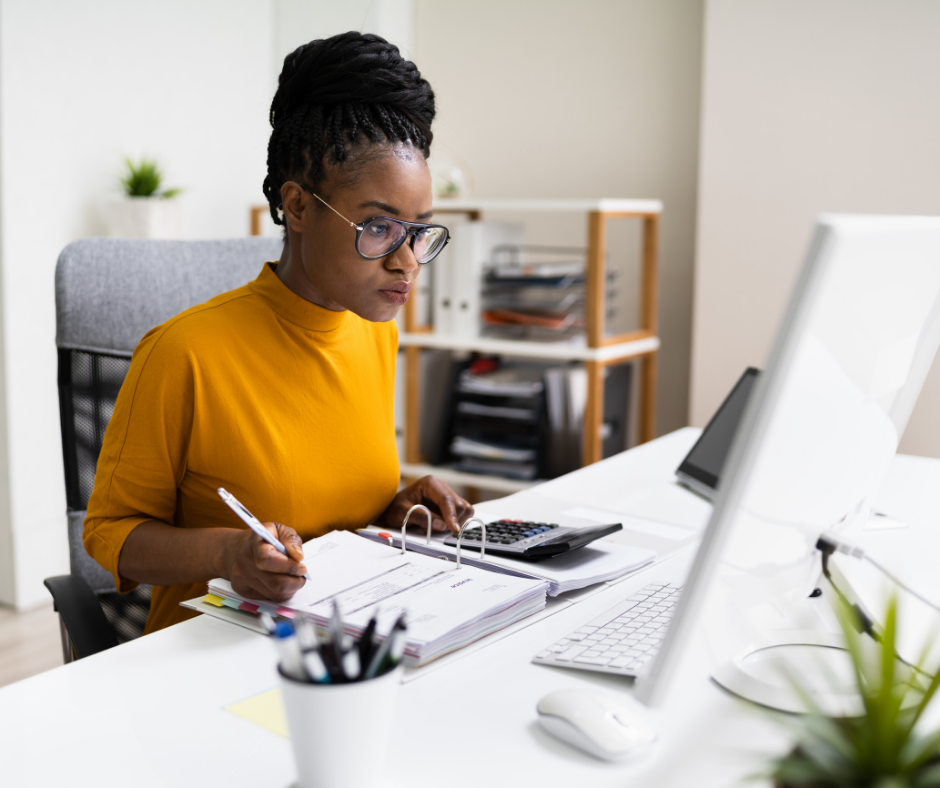 By using online banking or the Moose Mobile app, you have access to real-time transactions. Check your account regularly to ensure you recognize all the transactions coming through.
At First National Bank of Moose Lake, we offer IDTheftSmart for our customers, which is a program that incorporates Credit Monitoring and Restoration of an Identity Theft situation. For more information, contact one of our Personal Bankers at 218-485-4441.
Source: The password reuse problem is a ticking time bomb – Help Net Security