Manage all of your bank accounts online.
Once you start using our online banking service, you'll wonder how you ever lived without it. You can manage your checking, savings, money market and consumer loan accounts day or night with just a few clicks, without having to leave the comfort and safety of your home or office.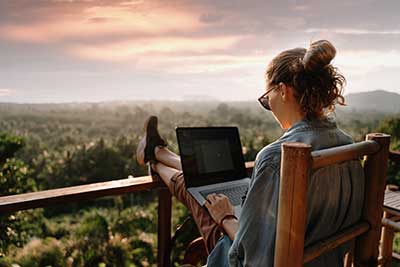 Four Reasons to Try Online Banking:
24-hour access to your accounts
View information not easily accessible unless you call or stop into the bank
Bank when you choose and from the comfort of your home or office
Make financial decisions using real time
If you are new to Online Banking, create your account here and click 'New User Registration.'
If you are a business, call us at 218-485-4441 to set up your online account.