Safe, Solid Returns
A Certificate of Deposit (CD) account is a time deposit account. In exchange for you agreeing to keep your money in the account for a specific period of time, the bank will generally pay you a higher rate of interest than you would earn in a savings account. At the end of this time period (maturity date), you can either withdraw the money along with the interest that you earned, or let the CD automatically renew for another term.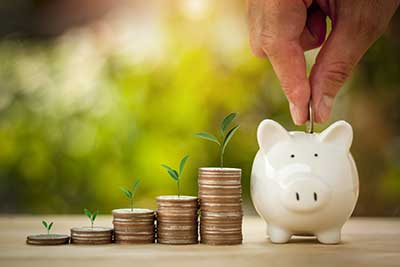 The benefits of purchasing a CD from First National Bank of Moose Lake include:
The security of a fixed rate investment with FDIC insurance is a safer investment than the ups and downs of Wall Street.
Several CD options to help you meet your investment goals whether they are short or long term.
An opening minimum deposit of $500 to get started earning more for young and old alike.
Automatically renewable, unless you withdraw the funds at maturity, making it easy to reinvest.
A penalty may be charged for early withdrawal. Fees could reduce earnings.
Please contact a customer service representative at 218-485-4441 for applicable fees and terms.