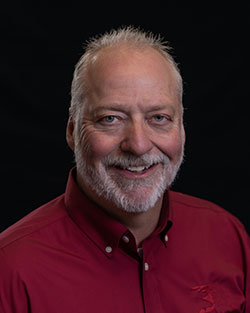 Happy New Year! Thank you for your business as we look forward to the opportunities 2023 will bring! Please remember we are ready and willing to "Lend a helping hand"!
I recently celebrated my 40th anniversary with our Bank. I started fresh out of college and worked my way up the ranks to President.  Now the time has come for me to pass the baton to the next President, Dan Korbel. We have been working diligently on our succession plan and have the utmost confidence in Dan, our management team, and staff to carry the torch of our Bank into the future.  I will continue to be involved with the Bank in more of a part-time basis and will also remain on the Board of Directors.
I am truly grateful to the Bank and to you, our customers, for the years of relationships built by working together just like good neighbors should! I wish you peace and prosperity in 2023 as I look forward to a little more time with family (especially grandchildren), Sandy and tractor time!
Jerome
---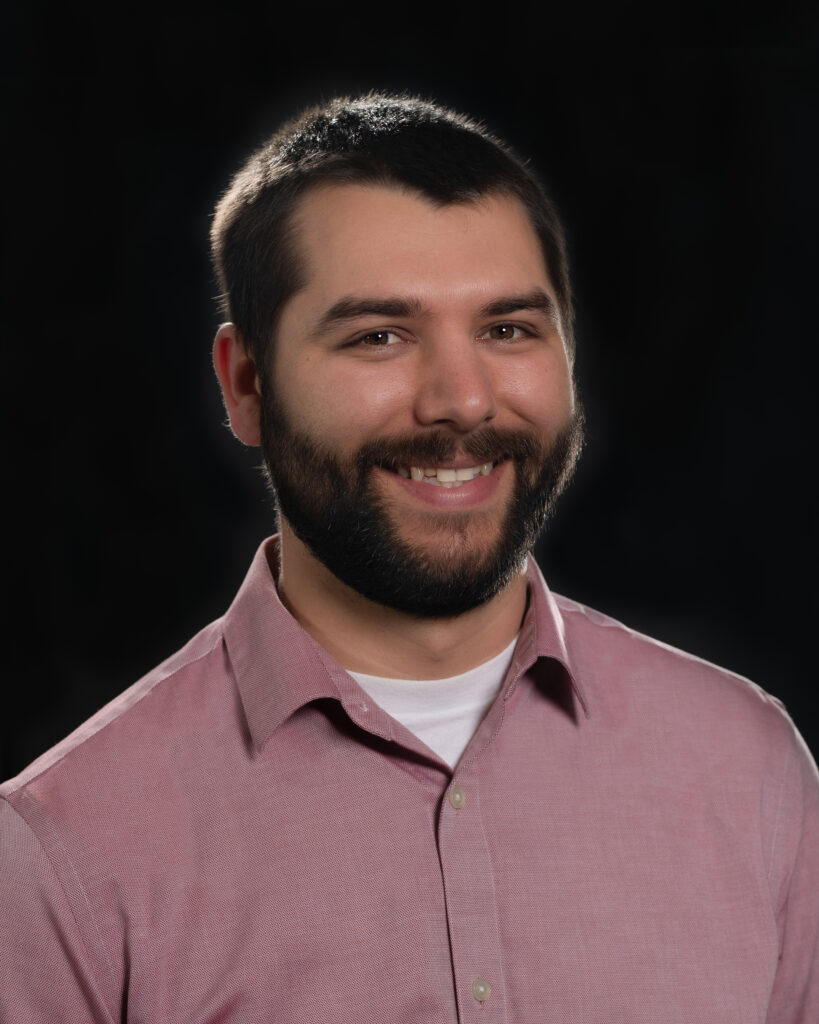 Thank you Jerome.
As this is my first President's Message, as the new President here at First National Bank of Moose Lake, I would like to first introduce myself to those of you who may not know me. I'm Dan Korbel. I grew up on a small family farm in South Central Minnesota, where my dad raised polled Herefords. I grew up working, from mowing lawns for relatives and neighbors, to stocking shelves at the local hardware store, to milking over 600 cows three times a day, and then working the production lines at Malt-O-Meal. I eventually pursued my degree in Business Administration and Finance and started my banking career as a Credit Analyst at a Metro area bank. After working there for a number of years in multiple different roles, I accepted a Senior Lending position here at FNBML. I've been very fortunate, and I am very honored to transition into my new role as President, and to be able to take the reins and lead this amazing bank into the future. I plan on working with each of you, as our loyal customers, to continue to build our relationship well into the future. Next time you're in the Bank, don't be afraid to stop by and say hi.
As Jerome mentioned, he will continue to be involved with the Bank and will remain on our Board of Directors. I can assure you that we will continue to provide the highest level of customer service, as well as a line of products and services that each of our customers deserve from their local financial institution.
Speaking of products and services that we offer, I encourage each of our customers to check out our online banking, as well as e-statements. By enrolling in online banking, it allows you to monitor the transactions and balances of your accounts and loans, right from your computer or cell phone. And you can enroll in e-statements to not only save on paper waste, but also to help prevent your information from being lost or stolen in the mail.
Thank you for your business, and we look forward to continuing to serve you for many years to come!
Dan